August 6th, 2006 (Sunday)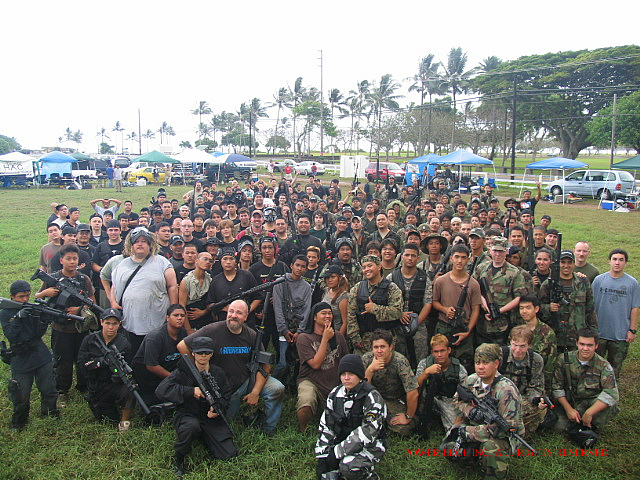 HAS SUCCESSFULLY CONCLUDED. THANK YOU TO ALL OF OUR SPONSORS AND SUPPORTERS FOR YOUR GENEROUS CONTRIBUTIONS. THANK YOU TO KUALOA RANCH FOR LETTING US HAVE OUR EVENT. WE WILL POST PICTURES IN THE NEXT FEW DAYS.
Although there was a lot of rain on Sunday, we were very happy to see everyone come down and show their support for our very first event. A special shot of thanks to Randy Ige and to Neal from the Zero Ops' crew. We will update some of our links as well as post up a gallery of pictures from our event within a few days. Thank you.